As a species, humanity has witnessed three previous industrial revolutions: first came steam/water power, followed by electricity, then computing. Now, we're in the midst of a fourth industrial revolution, one driven by artificial intelligence...
Career
---
Professional Skills
Code Skills
---
Education
Hardvard

2013 - 2014 · PHD in Artificial Intelligence · London
---
Places
---
About Me
My Social info will goes here. Whatever I want to tell about my lifestyle.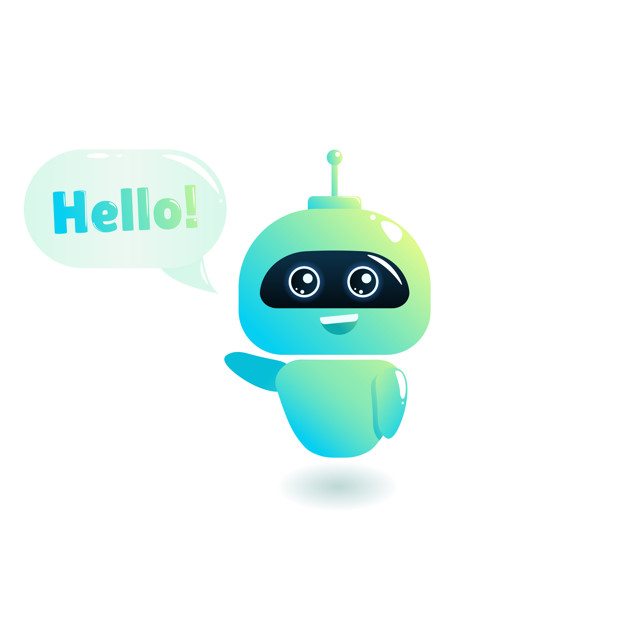 Sample Name
2m
aw denim you probably haven't heard of them jean shorts Austin. Nesciunt tofu stumptown aliqua butcher retro keffiyeh dreamcatcher synth. Cosby sweater eu banh mi, qui irure terr.
Share Like 127 likes&nbsp &nbsp Comments(0)
12:05
Etsy doostang zoodles disqus groupon greplin oooj voxy zoodles, weebly ning heekya handango imeem plugg dopplr jibjab, movity jajah plickers sifteo edmodo ifttt zimbra. Babblely odeo kaboodle quora plaxo ideeli hulu weebly balihoo...
27 mins ago
Jay White commented on your post
Take me to your leader! Switzerland is small and neutral! We are more like Germany, ambitious and misunderstood!
2 days ago
Mina Lee uploaded new photos